Photo Services
Professional Image Capturing, Presentation, Restoration and Archiving.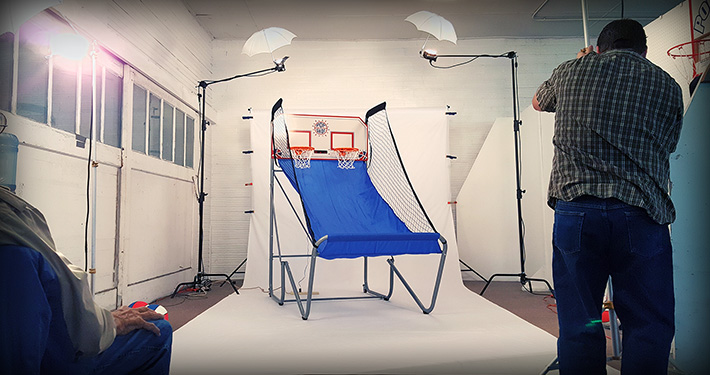 As experts in image capturing, we can acquire high-resolution professional photographs to promote your business or product. We also offer top-notch image editing, including background removal, HDR processing, and advanced color and luma grading to deliver an end product fit for web or print.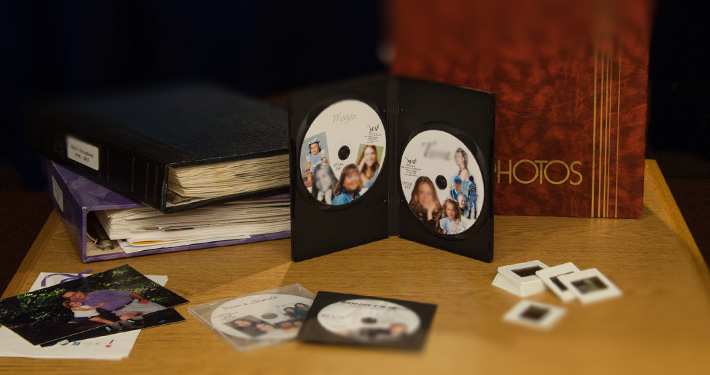 Turn your images into a creative slideshow! We can transform prints, digital images, slides, news clippings and more into a lively and engaging video presentation.
Add in custom titles, music, animation, and other features to build a fully-customized viewing experience.
Perfect for birthdays, anniversaries, graduations, or just casual family viewing.
Whether it's faded prints, dirty slides, or a torn picture, we can work our magic on the image and have it looking great!
We also provide photo colorization and manipulation.
Whatever you might need out of your image, let us handle the dirty work!
Memories are once in a lifetime, and you don't want to lose them!
We can take your photo collection and digitize it on disc or flash drive to provide you with a safe and reliable backup.